Hung's International Inc. U.S.A
www.lubriplate.com.cn
E-mail:
(Technical Service)
To fully take advantage of our speciality & practical experience of machine lubrication,to save your money,time & energy !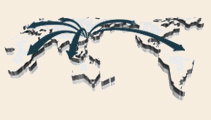 Qualification
---
1. ISO 9001:2015 Quality Management System Certificate
2. ISO 21469:2006 Quality Management System Certificate
3. NSF H-1, 3H, H-2, HT-1 Registration
4. Halal and Kosher Certifcates
5. Lubriplate Mineral-base food grade products are produced with the highest standard and purest USP white
oil in the world at present time.
6. Lubriplate food greade products are 100% NSF H-1 lubricants
7. Lubriplate synthetic products are 100% full synthetic lubricants.
8. Lubriplate gets "Reader's choice award gold winner" with 8 consecutive years.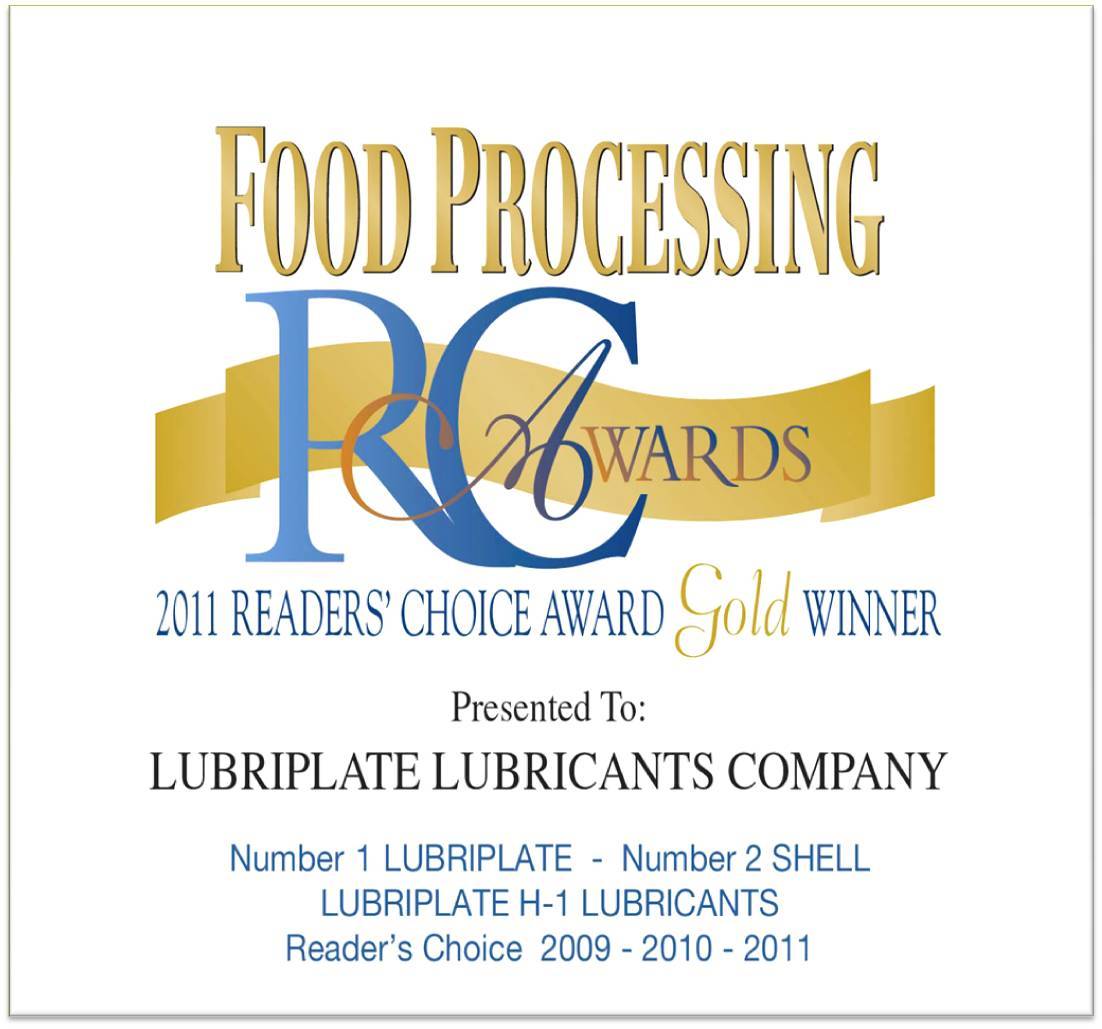 连续8年获美国《食品加工》杂志读者金奖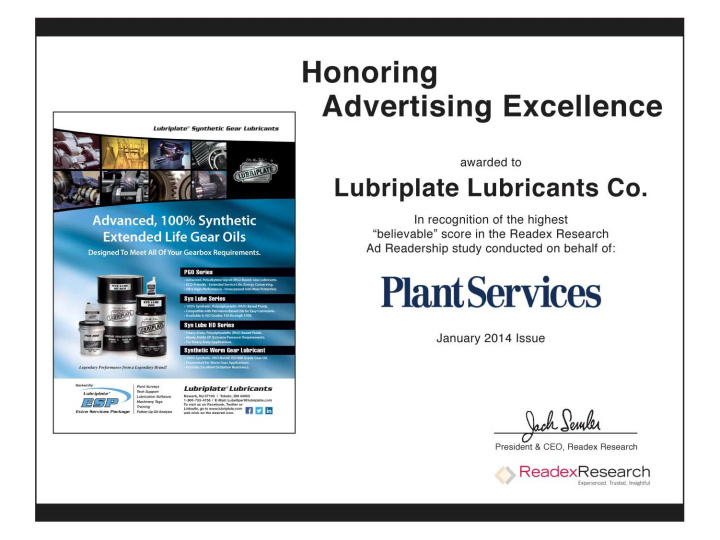 2014年获得美国卓越广告奖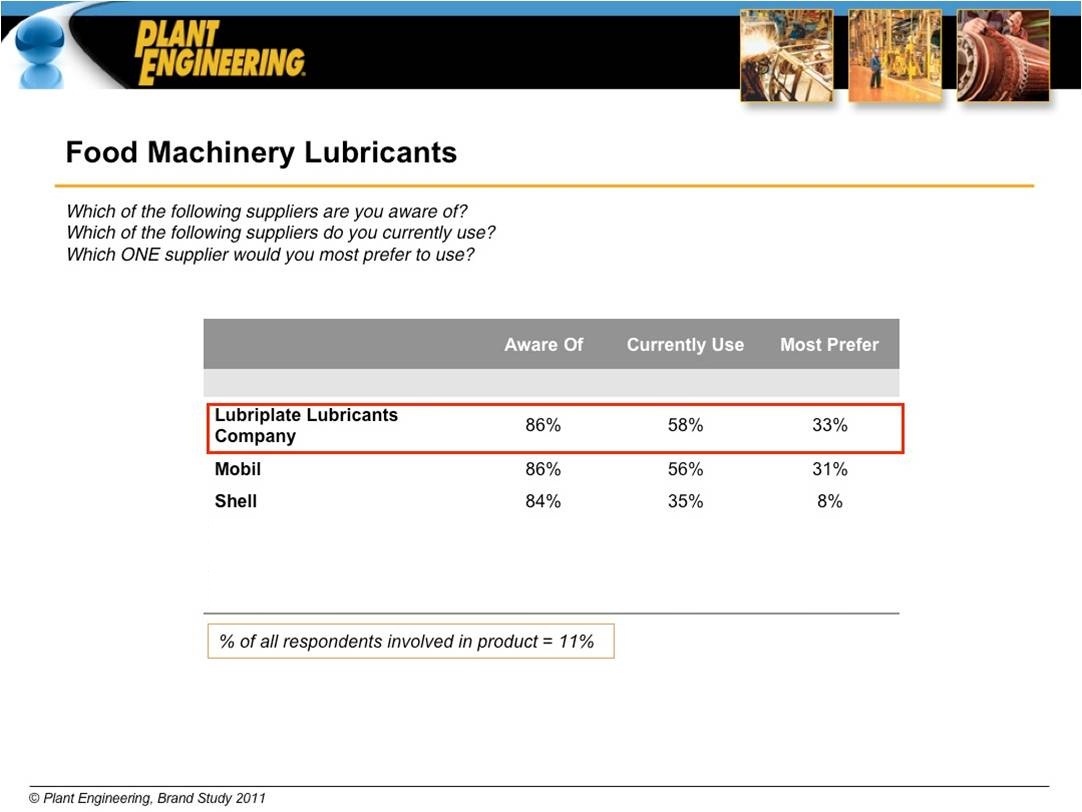 《企业工程》进行的食品级润滑剂品牌调查